Your Travel Checklist
Travelling overseas? Use this handy checklist to help you pack and be travel ready
Getting ready for your trip 
You're going overseas. It might still be while away, but when you're about to fly, time can fly to. To help you get ready, we've compiled a list of important things for you o do and pack. So before suitcases are packed and the airport is within sight, go through this checklist to ensure you're well prepared. 
Being prepared against illnesses can make a world of difference
You want happy memories of your trip, however, getting sick overseas is not always something that we take into consideration as we plan our overseas holiday. Every traveller and each trip is unique.
Exposure to disease and developing an illness whilst travelling is influenced by many factors, including but not limited to; duration of the trip, destination, itinerary, food and water sources, the purpose of travel and type of accommodation. Fortunately, there are prevention measures that can be taken to protect against some of these diseases. While there is a cost involved, it's not that much when you think of the peace of mind it brings.1
Ensure you see your doctor 6 weeks prior to departure¹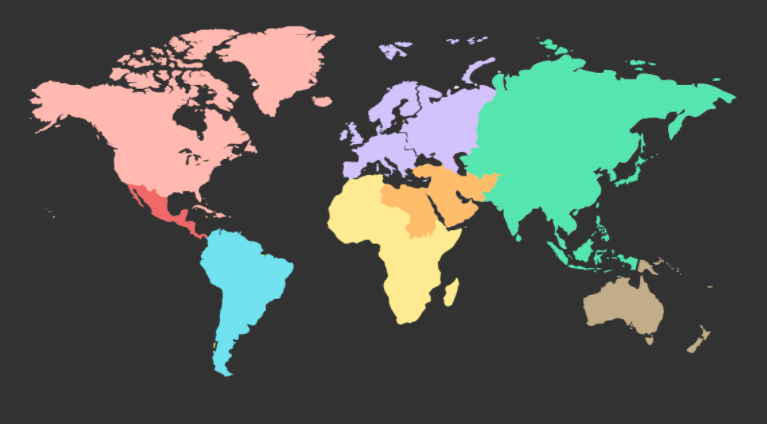 What do I need for my trip?
Before you travel, make sure have the following:1-2
Passport - Valid for at least six months beyond your return date.
Visas - For countries you're visiting if required.
Travel itinerary - Accessible through your webmail account.
Mandatory vaccination documentation - Vaccinations may be required for entry into certain countries, or when returning to Australia. If you have an international vaccination certificate, ensure you take it with you.
Travel insurance - Choose your travel insurance wisely, ensuring you understand what it covers.
Glasses or contact lenses - Pack sunglasses, and if you wear glasses or contact lenses, take a spare set.
Vaccinations and medications - See your doctor at least 6 weeks before you travel overseas for advice regarding medications to take with you and recommended vaccinations for your trip.
First aid kit - Either purchase one that is pre-packed or make sure it has everything you need.
Toiletry kit - While you may be able to buy toiletries overseas, they may not have the same brands or quality.
Do I need a travel vaccine?
Refer to the Travel Checklist for an indication of some vaccines, preventative medicines and travel health requirements you may need to consider for some commonly visited parts of our world. You can also explore our Interactive Travel Map for travel vaccine recommendations around the world.
Mosquitoes love me – am I going to get malaria?
A snooze without a mosquito net or a stroll by a river can put you at risk of mosquito-borne diseases like malaria, yellow fever, dengue fever, Japanese encephalitis and Zika.1
There are some precautions you can take including:1
Repellant - Use one containing DEET or Picaridin. If using sunscreen, apply before repellent.
Accommodation - Stay somewhere with screened doors and windows or netted protection over beds.
Clothing - Wear light, loose-fitting long-sleeved shirts, long pants, socks and closed shoes.
Talk to your doctor - Vaccinations and preventative medications can help prevent some infections - discuss these with your doctor. 
I'm travelling to a high altitude - how can I prepare?
If you're skiing, trekking or for some other reason travelling to a high altitude, more than 2,500 metres above sea level, get medical advice from your doctor. Altitude sickness can affect you even if you're very fit. It can make you very ill and even endanger your life.1 
There are some precautions you can take including:
Avoid flying directly to a destination with a high altitude. Instead, fly somewhere in the vicinity at a lower altitude so you can ascend at a relaxed pace.
Allow rest time when you arrive.
Drink plenty of water.
Descend immediately if symptoms get worse.
Ask your doctor about medications that can help to prevent altitude illness.
Sources & Citations
MAT-AU-2000078. Date of Preparation July 2020
Centers for disease control and prevention. Yellow Book 2020. Available from: https://wwwnc.cdc.gov/travel/page/ yellowbook-home (accessed June 2020)
Travelvax.Travel check list available from: https://www.travelvax.com.au/ (accessed June 2020)
Show All